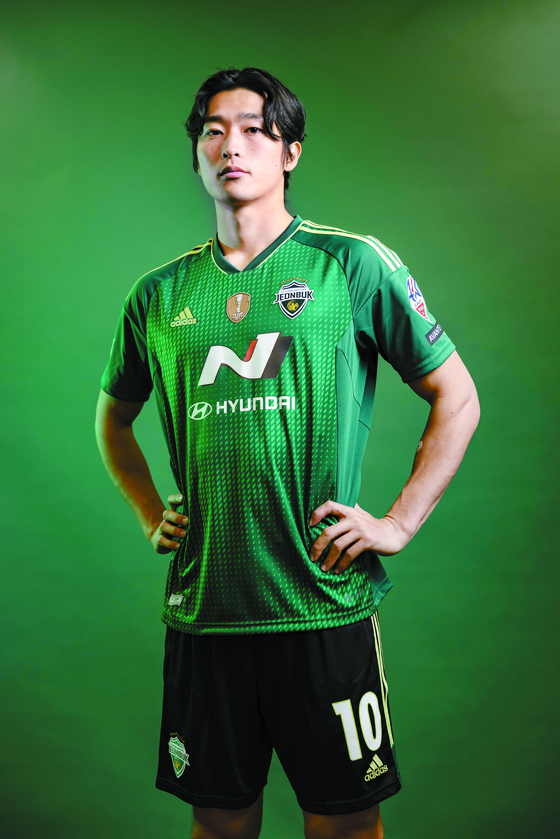 Cho Kyu-sung leaves for Denmark… Jeonbuk-do official transfer
Korean national football team striker Cho Kyu-seong is said to have departed to finalize the transfer process to Danish first division Mittjylland.
Cho Kyu-sung has been receiving interest from England Championship clubs and Mittwillan ahead of the summer transfer window.
Cho Kyu-seong, who at first refused to go to Meatwillan, is said to have accepted it when Park Ji-seong, director of Jeonbuk, recommended it.
Jeonbuk Hyundai, his team, also made the transfer official, saying, "We are finishing our company with Cho Kyu-seong," and "I hope that we will always be resolute in the face of any challenge."